< > Theory Test Pro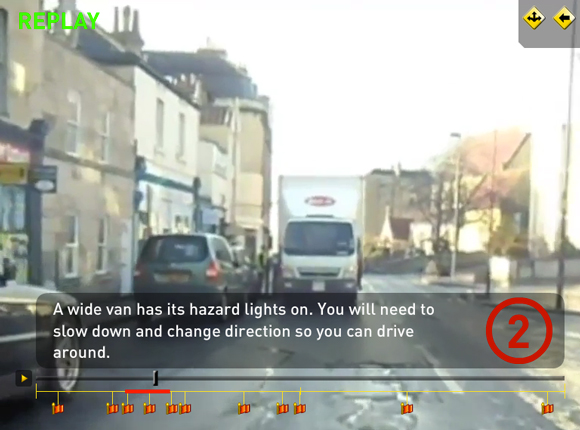 Theory Test Pro is a website which assists learner drivers prepare for their driving theory test.
The purpose of this module is to capture a user's response to hazards, by clicking, as they unfold in a Flash video player.
Quite a lot going on under the hood to drive the different video players, as well as the ability to communicate scores and user profiles via an API.